Upcoming Retreats
---
2023 Retreats
2024 Retreat
Feb 4-10th 2024 | Cost: $3250
If you've ever dreamed of playing in the warm ocean or feeling the exhilaration of riding a wave, then this is your adventure retreat! Welcome to a surf paradise! With the perfect blend of surfing, yoga, sunshine, and delicious food, Pura Vida time is here.

March 17-25th, 2024 | Cost: $6500
"Embark on an unforgettable Patagonia adventure with Women's Quest. Discover the breathtaking landscapes through exhilarating hikes, cultural experiences, and empowering connections. Join us for an unforgettable adventure in the heart of Patagonia."
April 7-11th, 2024 | Cost: $2250
This adventure retreat is about MOVEMENT for your body and soul. You'll cycle through the beautiful Russian River Valley (e-bikes available) and hike amongst mighty redwoods. Our "Hearts Desire" process takes you on an inner journey with meditation, massage, journaling, and creative activities. Let's not forget wine tastings in the afternoons.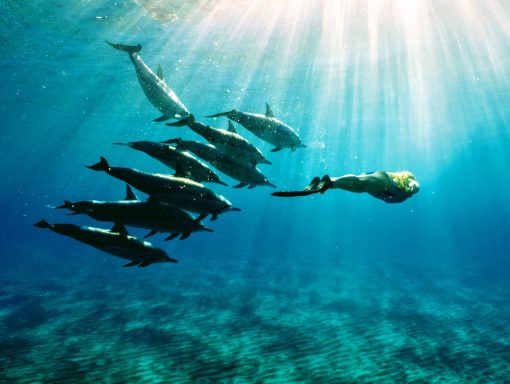 April 20-26th, 2024| Cost: $3250
The Bali-inspired Hale Kai ("Home by the Sea") will be our homebase for a week of play on the beautiful Big Island. Enjoy soul-nurturing yoga and stunning hikes or jump in the ocean to snorkel, SUP, kayak, and swim alongside dolphins, turtles, and whales. The sound of the ocean will reset your rhythm to nature and our chef will serve you divine food all week long.
April 13-23th, 2023 | Cost: $7990
Our adventure retreat starts in Ecuador, exploring Quito and hiking the Andes. Then it's off to the Galapagos, the most pristine, biologically unique ecosystem in the world. A wildlife lovers dream come true; observe a myriad of penguins, blue-footed boobies, flamingos, and sea turtles, to name a few. Swim and snorkel the crystal-clear waters, and surf Tortuga Bay.
Vancouver Adventure Retreat
June 16-20 2024 | Cost: $2850
Experience the ultimate adventure in Vancouver with Women's Quest Adventure Retreat. Immerse yourself in the breathtaking beauty of the Pacific Northwest, where rugged landscapes meet urban charm. Our retreat offers a unique blend of outdoor exploration, personal growth, and the camaraderie of like-minded women. Join us for an unforgettable journey of self-discovery in one of the world's most captivating destinations.
July 7-14th, 2024 | Cost: $4850
Embark on a transformative journey with Women's Quest Iceland Retreat, where the enchanting landscapes of the Land of Fire and Ice set the stage for a unique Horse-Human Connection and Communication experience. Whether you're a beginner or intermediate rider, join us for riding through Iceland's breathtaking scenery. Beyond the saddle, immerse yourself in equine-assisted wellness and empowerment coaching, complemented by rejuvenating sessions of yoga, meditation, and mindfulness. Discover the profound connection between humans and horses in an unforgettable adventure designed to nourish your mind, body, and spirit.
July 14 -21st, 2024 | Cost: $5400
Inhale the highland vista of glaciers and mountains where the summer sun never sets. This week, you will hike to spectacular waterfalls, mystical caves, natural hot springs, kayak through incredible wetlands, and take an amphibian boat tour to look at puffins. Plus, you can't miss the chance to horse-ride across the brilliant Icelandic countryside.
(Beginning riders welcome)
July 15-22th 2024 | Cost: $4850
Dreams really do come true! Spend this life-changing week riding Icelandic horses through bright green valleys of lupin wildflowers, magical beaches, and epic waterfalls. Make your way to the Snæfellsnes Peninsula, all the while visiting geothermal hot springs every evening.
(Intermediate/Advanced riders only)
Alaska Adventure Retreat
TBD, 2024 | Cost: $TBD
Make yourself at home in the breathtaking Grand Teton National Park. Hike along the alpine trails surrounded by wildflowers and the impressive peaks of the Tetons. Keep an eye out for the abundant wildlife sightings, swim in the tranquil mountain lakes, and take a float trip down the winding Snake River.
Sept 7-12th, 2024 | Cost: $2850
Breathe in the crisp fall air and restore your core energy through the peaceful magic of our private, lakeside lodge. We balance this week of hiking, mountain biking, SUPing, and canoeing with yoga and deep relaxation for the perfect blend of adventure and calm.
Sept 1-7th, 2024 | Cost: $3900
Energize your whole body and mind in the spectacular Dolomites with daily breathtaking hikes, yoga and facilitated art sessions designed to awaken and enrich your creative life force. Together, we'll experience the joy and personal power that comes from combining our journeys in nature with positive and supported self-expression.
Sept 8-14th, 2024 | Cost: $4250
Join us this September for an exploration of some of Portugal's best kept secrets. Held by the ancient beauty of Portugal this rejuvenating retreat will give you space to explore and connect with yourself, your tribe and the tools to tune into your feminine wisdom.
Sept 15-22th, 2024 | Cost: $3900
From the shimmering Mediterranean Sea to the rolling hills and ancient villages, while cycling, we'll absorb the essence of Tuscany and allow our senses to run wild. From the honey-soaked light of the morning glowing over the olive trees, to the golden rays shining through the vineyards in the evening, we will discover the blissful rhythm of Tuscany.
Greece Retreat
Sept 24th-Oct 1st, 2024 | Cost: TDB
Explore the treasures of ancient Crete on this awe-inspiring retreat. Hike the rugged coastline to discover hidden, untouched beaches and swim in the crystal-clear Mediterranean. Ease into the slow pace like a local, feast on farm-to-table food, and get whisked away by the enchanting history and culture of Crete. The magic is palpable.
October 2nd-12th,2024 | Cost: $7990
Discover "the world's last Shangri-La" on this eleven-day immersion in Bhutan culture. Hike through hills and lush valleys to visit astounding monasteries and iconic temples (including the Taktsang Lhakhang (Tiger's Nest)), raft down the Puna Tsang Chu River, and relax in herbal hot stone baths. This trip blends adventure and tranquility as you dive deep into the soul of Bhutan.
October 12-19th | Cost: $4250
Embark on a transformative Peru adventure retreat with Women's Quest. Experience the awe of hiking to Machu Picchu, engage in profound ceremonies with local shamans, savor authentic Peruvian cuisine, explore vibrant Cusco, and immerse yourself in the sacred beauty of the Sacred Valley. Join us for a journey of exploration, spirituality, and connection.
October 16 to 20th, 2024 | Cost: $2850
Experience the soul-inspiring beauty of the red sandstone canyons that were carved out a millennia ago by the great Colorado River. With Moab as your home base, you are nestled in between Arches and Canyonlands National Parks where you will hike, mountain bike, and practice yoga. The high desert air, beaming western sun, and mighty sandstone cliffs make for a great backdrop for this women's adventure retreat.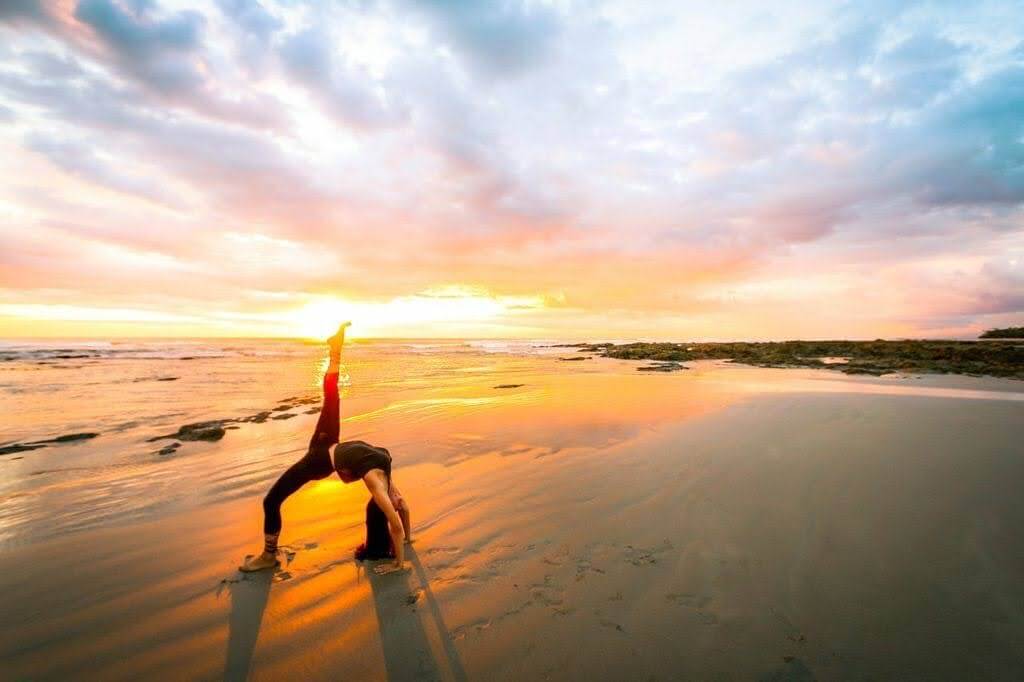 Want Something Special?
"If you're interested in arranging a personalized retreat and have a group of 10 or more people who are eager to partake in the Women's Quest experience, we provide the option for both Co-Ed and Women's retreats across the globe."
Our experience also encompasses orchestrating birthday celebrations and facilitating getaways for groups of friends seeking a memorable escape."